Photos
My Photography
Photo print store coming soon!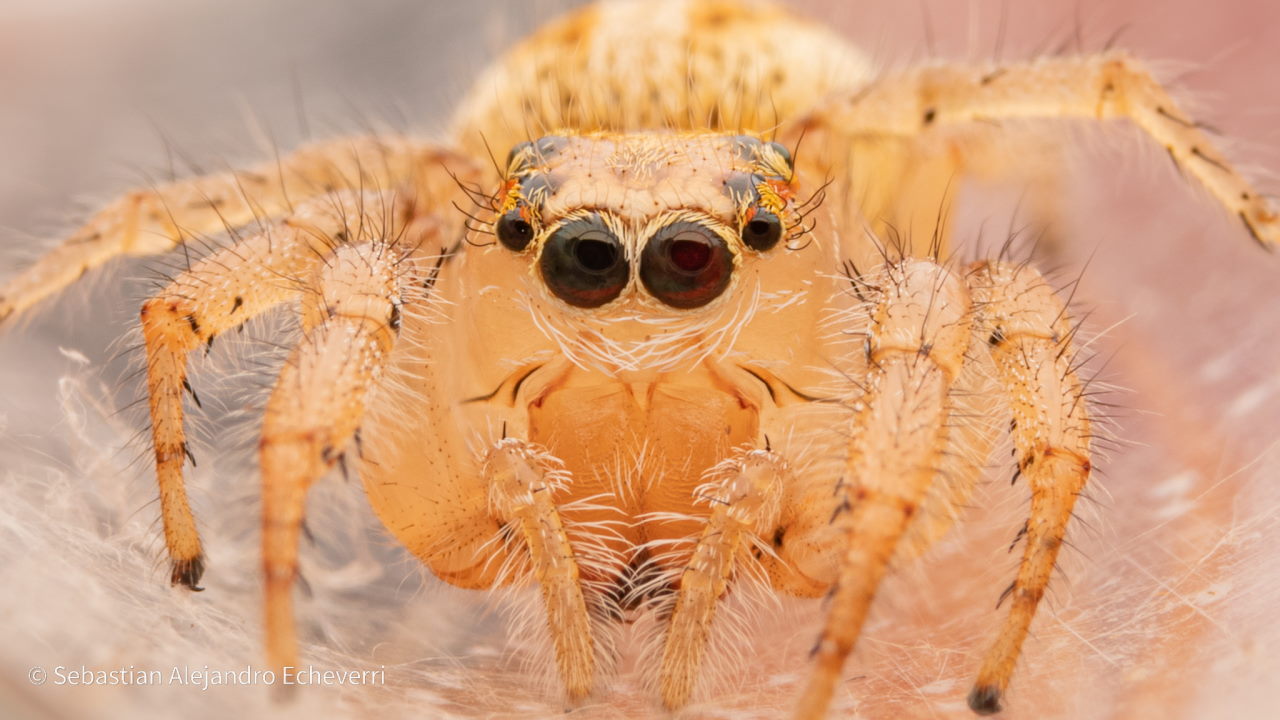 I love using my camera to explore nature! You can find my photography portfolio here. If you're looking for just (all) of the spider photos, those are here. (I also have a Flickr with some of my older photos, but I am in the process of moving hostings).
I am available for freelance photography work!
Do you or your organization need high quality photos of an animal? Please get in touch (email spiderdaynightlive [at] gmail [dot] com) for details and rates.
My Gear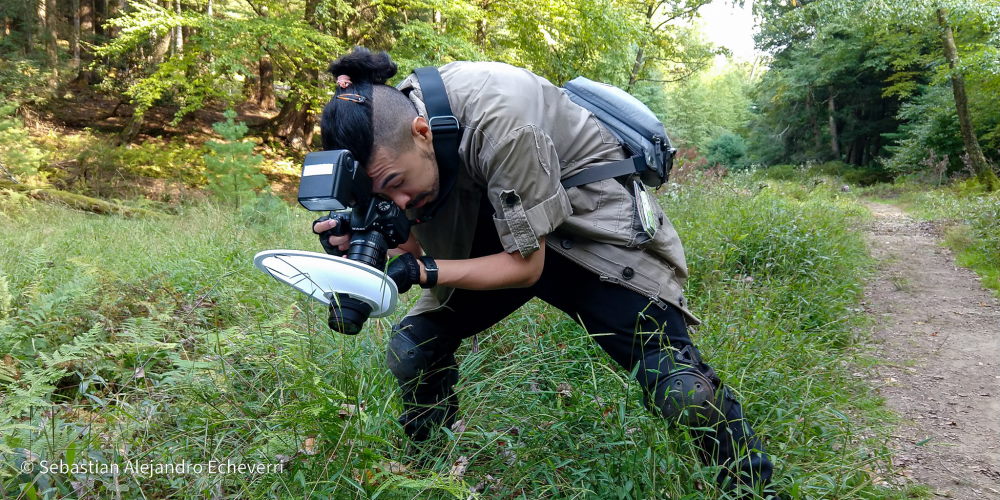 For macro photography, I use a Nikon D7500 body and a Laowa 100mm 2x macro lens. I light my shots with a NEEWER Speedlite 750ii, and am currently using this diffuser from B&H. For larger subjects, I use a Tamron 16-300mm telephoto.
If you are interested in macro photography, but are on a budget, there are very decent clip-on macro lenses for your smartphone available on Amazon. Search "clip-on macro lens" - usually they are ~15$ dollars.
Illustration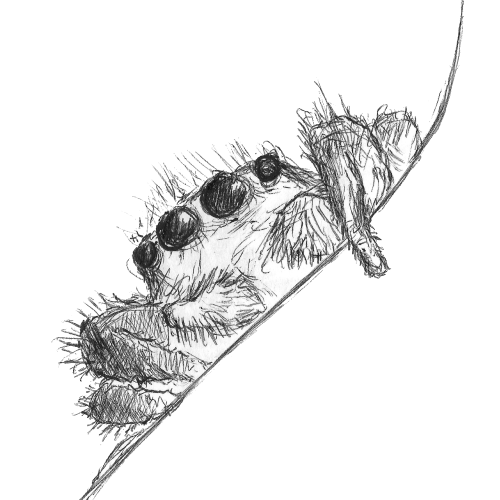 I am also learning natural history-style illustration. Currently, I'm working with pen (PaperMate InkJoy 300) on paper.